Traditional Local Restaurant • Wine shop • Wine Bar

Traditional local Restaurant • Wine shop • Wine Bar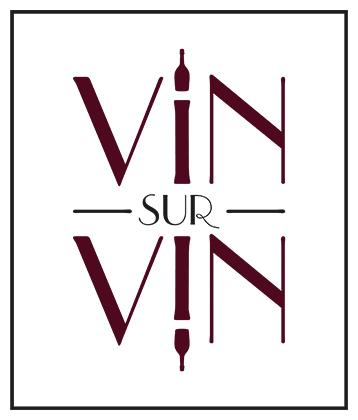 Here, the wine improves, while the meat and cheese matures.


A wine cellar in the center of Chamonix
More than 1,500 wines and 300 alcoholic beverages, specially selected by our Sales Outlet which has been in the business for more than 20 years. This collaboration allows you to discover a wide variety of budget-friendly delicacies.
Our wine cellar is open every day, from 10:00 AM to 10:00 PM.

Restaurant & Wine bar
In an atypical and warm setting, come and enjoy the ultimate in wine bar experiences with a plentiful selection of wines and other alcoholic beverages. A wide choice of matured meats cooked on coals make the perfect accompaniment to this exceptional moment. An establishment reserved for lovers of good food and drink!
Our restaurant and wine bar welcomes you every day, from 11:00 AM to 11:00 PM.


Traditional Local Restaurant & Wine bar
Representing our latest establishment, the Malabar Princess pays tribute to a horrific plane crash that occurred on the Bossons glacier in 1950. Some of the plane's parts have recently resurfaced due to global warming and local artists have made them into works of art which are now displayed in our restaurant.
In an intimate and warm setting, you can enjoy traditional local cuisine complemented by an exquisite wine list.
Our Traditional local restaurant would be delighted to welcome you from Wednesday to Monday, from 12:00 PM to 11:00 PM, and we also offer a delicious lunch menu on weekdays and weekends.
Traditional local Restaurant
Wine bar
Wine shop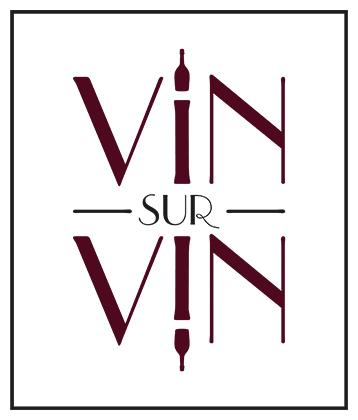 Vin sur Vin Commercial Agency
In operation since 2001, the Vin sur Vin Commercial Agency has continued to evolve while respecting the loyal estates present since its creation such as Guigal, Ruinart, Trimbach, Drouhin, Graillot… Subsequently many prestigious estates or winegrowers we have joined in order to enrich our commercial offer.