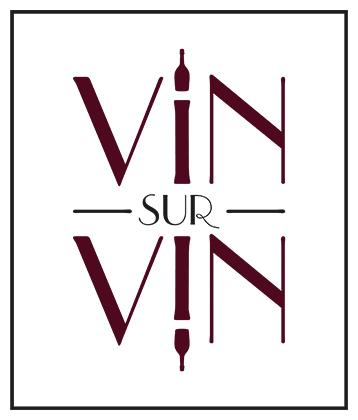 After having officiated for 10 years as a sommelier, I trained for 3 years for the prestigious house Veuve Clicquot & Krug, this experience later prompted me to open my own agency in 2001.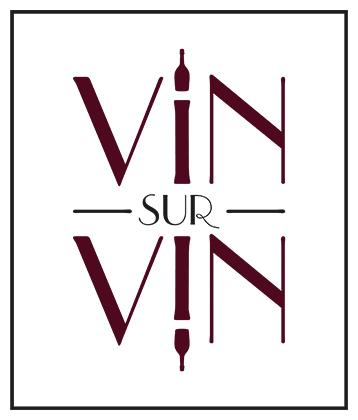 Since then, the Vin sur Vin Commercial Agency has continued to evolve, respecting the loyal estates present since its creation such as Guigal, Ruinart, Trimbach, Drouhin, Graillot… Subsequently, many prestigious estates or winegrowers have joined us in order to to enrich our commercial offer.
Over the years, several employees from the sommelier industry have come to strengthen our team: Olivier Gazagnes who officiated for 3 years as sommelier at the Flocon de Sel, Marc Russilly after 2 years as a sommelier at Clos des sens and recently Laura Bouclier, formerly commercial director. from an estate in Provence.
In addition to the agency and in order to consolidate our offer, our warehouse in Passy was created and thus allows us to offer an additional service to our customers.