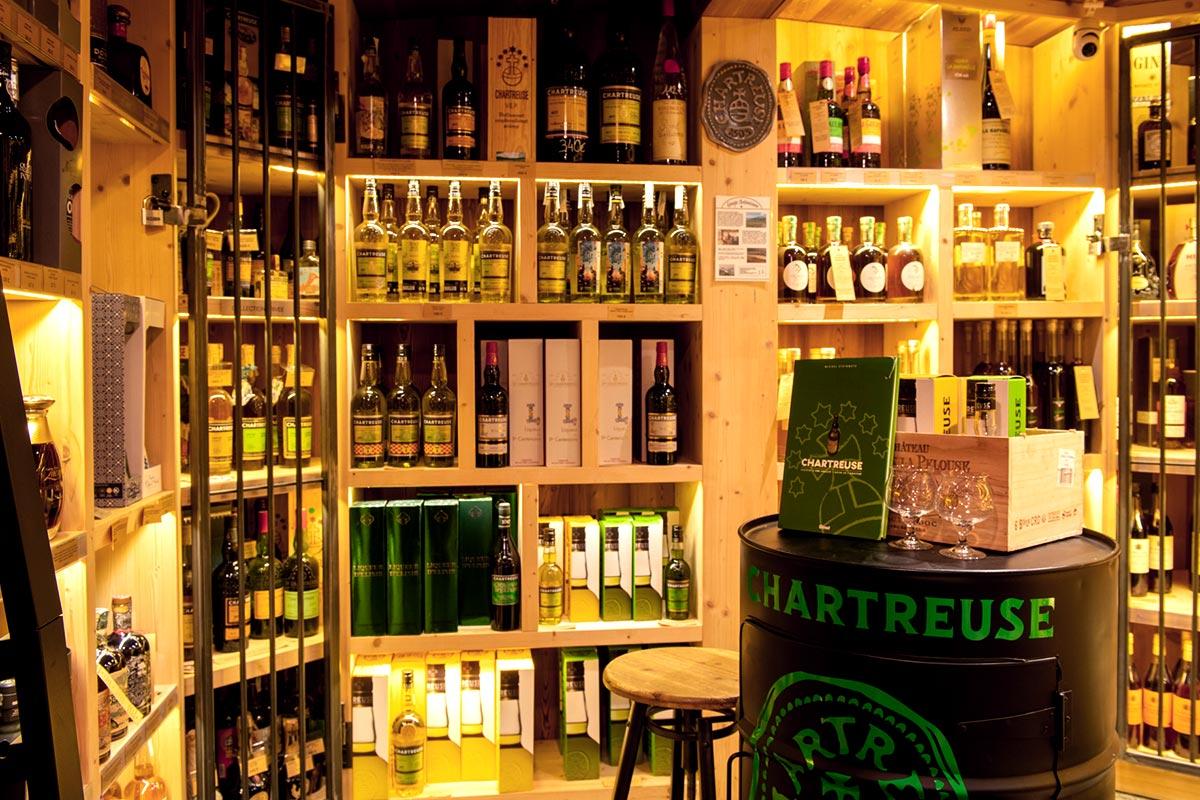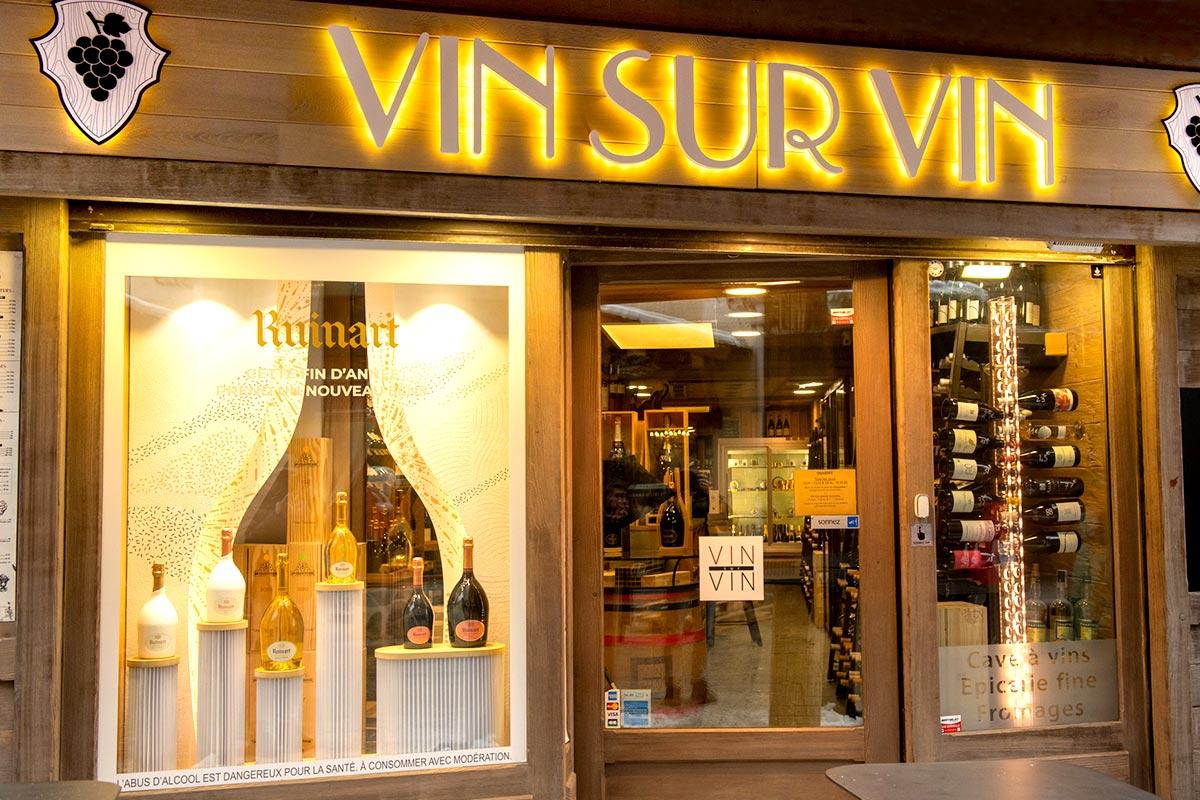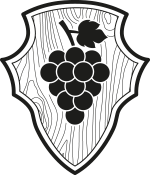 In business for more than 20 years, The Vin sur Vin wine cellar has more than 1,500 wines and 300 spirits on offer
In the centre of Chamonix, discover our selection of wines and spirits selected by our Vin sur Vin Sales Agency. They come from all over, paying homage to tradition and modernity, and to grand cru vineyards and small estates alike. Here you will experience a lively and welcoming atmosphere where you can enjoy tasting our in-house favourites and treat yourself to a bottle to suit the occasion.
You can also discover a beautiful collection of Old Chartreuses from the Fourvoirie distillery, dating back to 1945, as well as a selection from the city of Tarragona, the most recent monastic production to date.
Wine cellar
Champagne


Chartreuse